SPARK INNOVATION & SKILLS ACADEMY [SISA]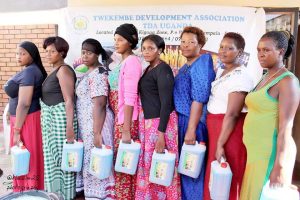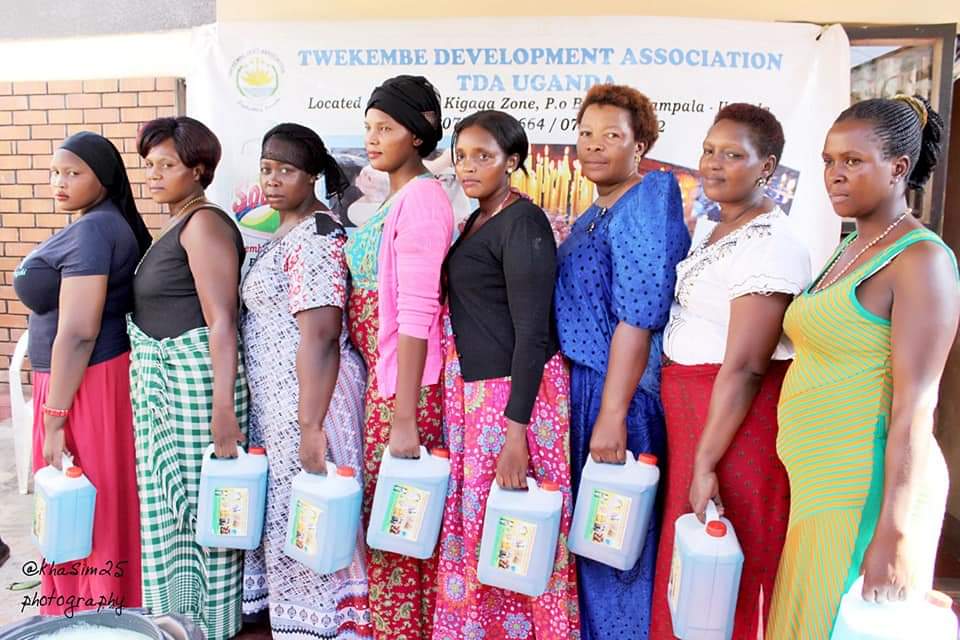 The Goal of the Skills and innovation Hub Is To Empower Youth and women with Business skills in different sectors and incubating them into successful entrepreneurs/ job creators.
In this competitive generation, everyone needs a skill to survive and be productive, a skill that can translate into a business and self employment, the education system is a pure scam that has trained us to be job seekers and slaves to other people.
Its time for Africans to wake up and use what God has given us to grow and build our continent for all generations to come.
SKILLS CATEGORIES
Spark Africa is focused on empowering Youth an women with all kinds of business skills in the following sectors:
1. FARMING & AGRO PROCESSING
Making Organic Fertilizers & Pesticides
Setup Of Smart Animal Structures
2. ART, FASHION & DESIGN
Making Reusable Sanitary Pads
3. COTTAGE & INDUSTRIAL PRODUCTION
Bar Soap Making 

Liquid Soap making 

Chalk Making 

Making Sanitizer

Making Candles

Making Shampoo

Making Paper Bags 

Making Books 

Making Petroleum Jelly
4. BAKERY & CONFECTIONERY
Making Bread and Small cakes  

Function Cakes

Making snacks 

Cookies

Catering Skills  
5. COMPUTER SKILLS
Graphics Designing 

Basic computer Application 

Web Designing

Mobile App Designing

Digital Marketing 
"If we have a skilled generation, we shall have no problem of Jobs anymore"