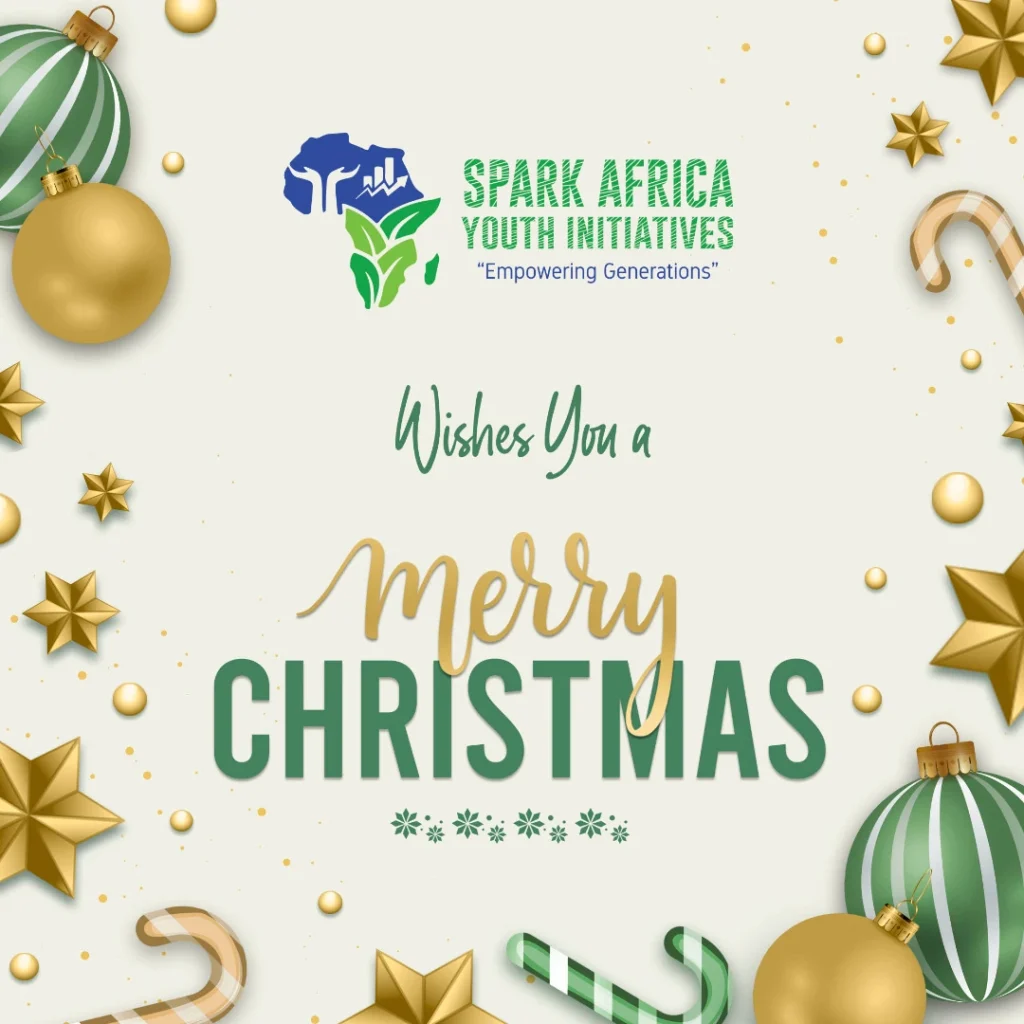 New Year And Christmas Message
Greetings from Spark Africa youth initiatives, the team and the entire management.
We are so honored and pleased to wish you a blessed and fruitful festive season and most importantly Christmas day as we celebrate the birth of our savior Jesus Christ.
This day means a lot in every Christians life and its the day God decided to save the world from sin and redeem us as it is said in John 3:16 – For God so loved the world that he gave his only begotten son, that whosoever believes in him shall not perish but have eternal life.
This day brings joy, happiness and hope to all humanity since the savior was born and surely its worth celebrating like 1000 times.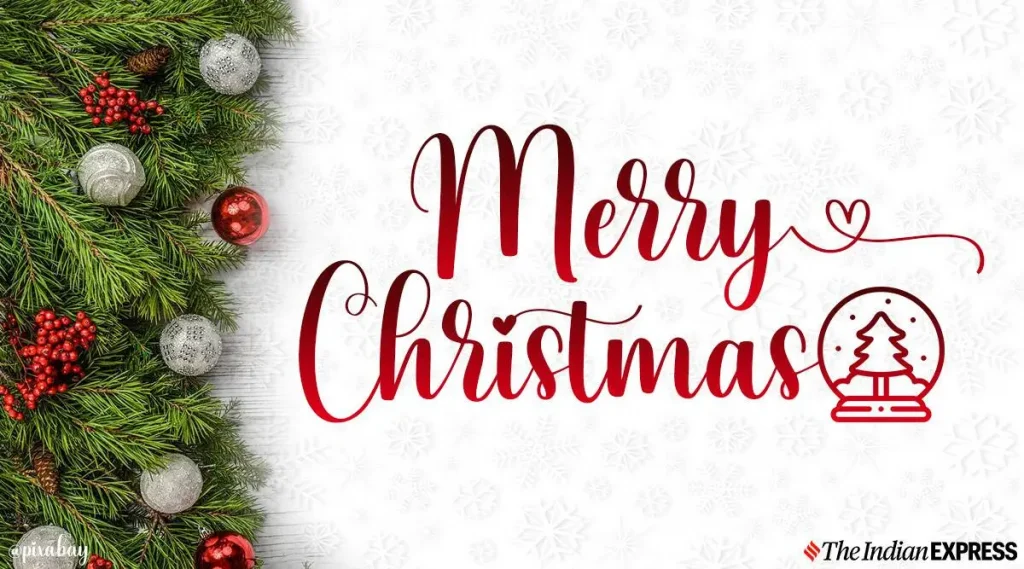 We thank you all for supporting us in all ways, for following the work we do at Spark, for being our clients and partners in all ways
We are more than grateful and happy and surely we cant wait to continue working with you come 2023 as we shall give you the best Agro consultancy services and business skills incubation.
May you enjoy this day with your family, friends and relatives and may it grow more love in your heart to spread only love to the world.
God bless you all with your families allover the world.